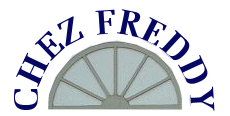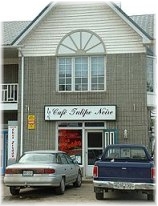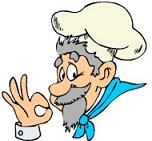 Welcome to Chez Freddy!
Located in scenic Mansfield, Quebec. Delicious dining, with a beautiful view of Le pont Marchand and the Coulonge River and in close proximity to the PPJ Cycloparc.
Breakfast served at any time of the day!
Your choice of … Bacon, Ham, Sausage or Roast Pork!
Catering – here or at your home!
Weddings, anniversaries, birthdays,
Christmas etc.
Seafood/Chinese upon request
– please call ahead
BBQ in warm
weather
Hog on the
Spit
Charcoal BBQ for groups of
20 or more