Welcome to Contempora Jewellers, Pembroke's only member of the Canadian Jewellery
Group. We are renowned throughout the Valley for our quality and service. We offer the
finest in quality jewellery and giftware, for every occasion.
Silverware
Jewellery
Boxes
Figurines
Sun
Catchers
Seagull
Pewter
Prints
Fountains
Wildlife & Nature
themes
Bohemian Crystal &
more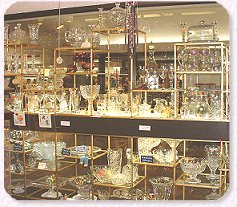 We have a large selection of precision clocks including Rhythm Clocks, Cuckoo Clocks,
Mantel Clocks and Anniversary Clocks, with many more to choose from !
We are pleased to carry an extensive range of quality giftware and collectibles
from some of the world's foremost companies and designers.
Ty Beanie
Babies
Andrea
Flowers
Porcelain
Dolls
Sandicast
Myth &
Magic
Tuskers
Sarah's
Angels
Quarry
Critters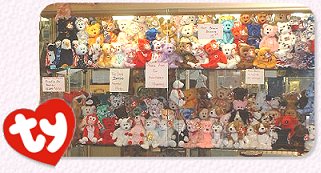 Watches make great gifts for men and women on the go! We carry a full range
of quality time pieces from Bulova, Roots, Cardinal, Citizen, Guess & more!